Giving You Crafty Inspiration for Every Season of the Year
Hello Crafters!
I hope your summer has been full of fun so far! I'm excited to share some new crafts with you. I'm sharing some easy summer crafts for the kiddos as well as more complicated crafts you can really take the time to delve into. My hope is that you will find something that inspires you!
---
Here's the Latest Craft Additions to the Site
Sun Catcher
by Crafts For All Seasons
This one is easy and is a blast to make! These look pretty hanging against a window, but you can get creative and use them other places too. Try this - for a summer party, hang a few of them at different lengths from the branches of a tree. This craft uses alcohol inks, which I love because I am always trying to find uses for these miraculous little bottles of color!
Direction Sign Post
by Crafts For All Seasons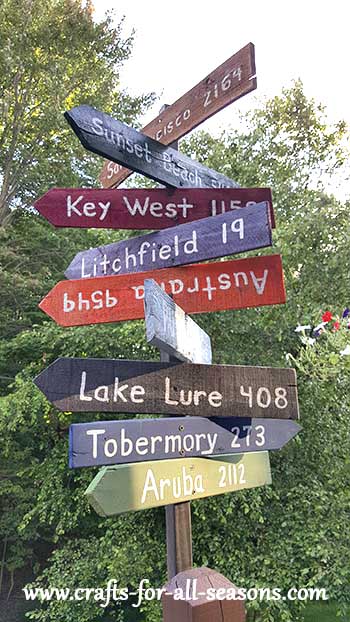 Create your own personalized direction sign post for your yard with some of your favorite places! This is a fun whimsical yard decoration and is a great conversation starter.
---
Here's some other recommended projects from the site, to celebrate our seasons and holidays coming up!
For Summer:
Let's celebrate Summer - there's plenty of time left to try these crafts with your kids, or try them yourself (you are a kid at heart, right?) Here I feature a sand castle craft using empty toilet paper rolls, a glow stick pop bottle glow bug, and the giant bubble maker (my favorite!)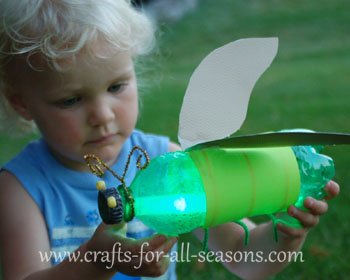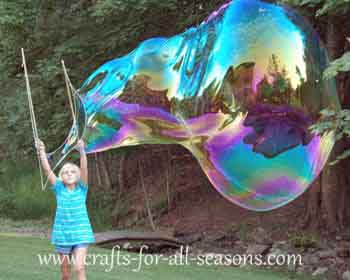 For Fall:
Fall is just around the corner! Crafts For All Seasons has a huge collection of homemade Halloween costunes that you can make yourself. Shown below is my daughter as a peacock - but there are many more creative costumes to choose from. I'm also highlighting my window screen autumn leaves and my glass block turkey, perfect for Thanksgiving!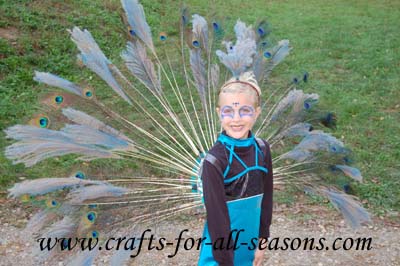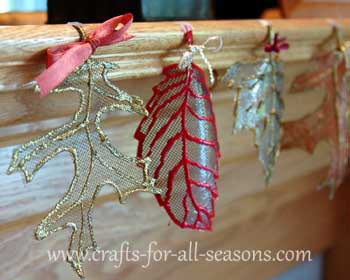 ---
Subscribers only get access to a new craft each quarter. You will need to enter a password when you follow the link to the page. The password is "dream".

Bohemian Inspired Bracelet - PASSWORD: dream


This bohemian inspired bracelet looks like little mini dream catchers. Each dream catcher is made from the plastic ring of a water bottle, and is wrapped with embroidery floss. You choose the colors, the possibilities are endless!
Don't forget the password: dream


---
As always, you can contact me with any specific questions you may have.





That's all for now! I hope you each found a craft you would like to try making, or some inspiration to try a new one.
Happy Crafting,

Karen from Crafts For All Seasons