I'm changing the look of this website, but it is a work in progress. You may notice some pages look different than others, until I get the update done.  Thank you for your patience!

Scorpion Costume
by Kristin K
(Bel Aire, KS, USA)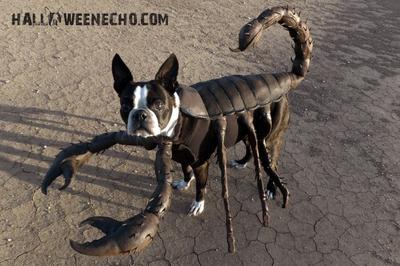 Echo the Scorpion
Echo the Scorpion


To make Echo's handmade Scorpion costume, a combination of latex, wire, stuffing, knit fabric, velcro and sewing machine are required.
First, measurements were taken of Echo's neck, torso length, waist, and shoulders to make the knot bodice for her costume. This stretchy fabric has lots of give to make it very customizable. The neck is secured with velcro, as is the wrap portion under her belly.
The claws were shaped with wire inside and connected to a harness for ease and comfort in wear.
Additionally the tail has a wire support in it that balances on her back for stability and comfort. The scorpion latex was sewn with a double needle at the neck line to anchor it to the bodice, and uses a nylon strap under her belly for extra stability.
The legs were individually sewn onto the sides of the bodice.
Thank you for hosting this contest! Happy Halloween!
Donate Now and Receive my Craft Ebook as a Thank You!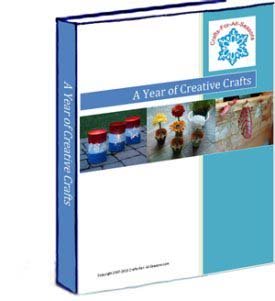 Every little bit helps! If you are enjoying this site, would you consider making a small donation? I use the extra money to help with the cost of craft supplies! With any $5.00 donation or more, you will receive my 650 page ebook full of 178 craft tutorials from this site.  Thank you for your consideration!
Click here to learn more about the book, and to make a donation.