Giving You Crafty Inspiration for Every Season of the Year
Happy Spring!
Hello crafters! Here are some new craft ideas to put some "spring" in your decor and some craft ideas for the little ones. Some projects are my own, others were found on Pinterest and gathered by me to share with you for some inspiration. And as always, keep reading to the end to see the new subscriber only craft.
Thank you as always for subscribing and for your continued support. I am so thankful for my followers and visitors!

Enjoy the warmer weather and have a very Happy Easter!



---
On to the new crafts!
Easter Chick Craft
by Crafts For All Seasons
This cute little chick is made from half of a plastic Easter egg. She is nestled in an empty applesauce cup (my kids eat tons of these)! Brown paper bag shreds creates the nest-like look. These would look great on the Easter table as place name holders.
---
Here's some other recommended projects from the site, to celebrate our seasons and holidays coming up!
For Easter:
Try out making a pretty ribbon rose, a unique Easter flower pot, or try some polymer clay Easter eggs. Click on the picture to go to the project page.





From Pinterest:




Click here for more Easter Crafts
Click here for more Spring Crafts


For Mother's Day:

In May we get to celebrate all the special Mothers in our life. She would love a set of beaded serving spoons, or for the little ones, try making a paper flower bouquet or a free printable card that you assemble yourself. Click on the picture to go to the project page.




From Pinterest:




Click here for more Mother's Day Crafts


For Father's Day:


Honor Dad by making him some bottle cap magnets, a duct tape wallet, or a putting green pen for his desk. Click on the picture to go to the project page.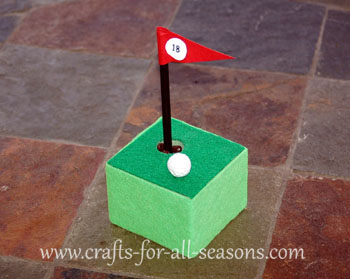 From Pinterest: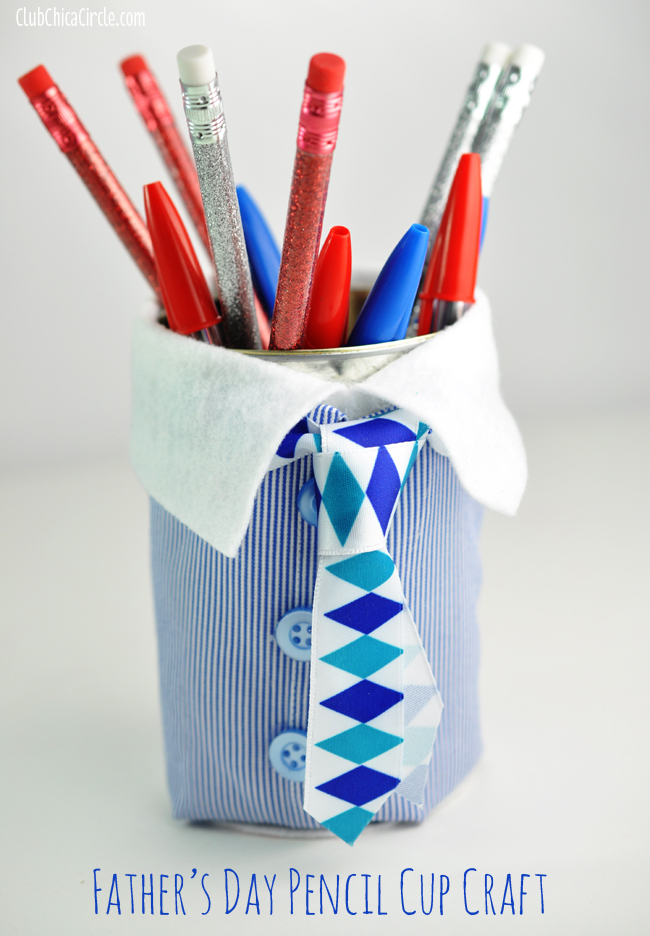 Click here for more Father's Day Crafts




---
Subscribers only get access to a new craft each quarter. You will need to enter a password when you follow the link to the page. The password is "bedroom".

All Occasion Craft: Heart Wall Hanging for Teen Bedroom - PASSWORD: bedroom


I just made this for my daugther's bedroom, and it was really easy (and cheap). I used my Cricut die-cutter to cut out all the hearts, but it can easily be done with a large craft punch too! You can get creative with the shapes you choose... and of course any color combination can be used to match any bedroom.
Don't forget the password: bedroom


---
As always, you can contact me with any specific questions you may have.





That's all for now! I hope you each found a craft you would like to try making, or some inspiration to try a new one.
Happy Crafting,

Karen from Crafts For All Seasons