Canvas Decoupage
by Sandy
(Palm Harbor, Florida)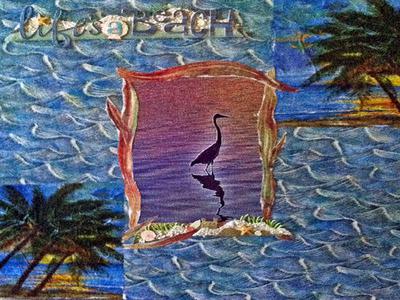 'Life's a Beach' Canvas with Heron Photo
Materials needed for the Canvas Decoupage:

1 8x10 canvas
Scrapbook paper
Palm tree tissue paper (or other related beach scene)
Stickers (from craft store)
Mod Podge Matte Glue
Paint brush or Foam Brush

Step 1:
Paint the canvas with a coat of Mod Podge.
Let dry.

Step 2:
Take a piece of 8 x 10 scrap book paper and Mod Podge
to canvas. Let dry; attach craft stickers.

Step 3:
Apply the napkins to corners using Mod Podge. Make sure to take off the white backing from napkin first.

Step 4:
Seal again with a layer of Mod Podge and finish off with a professional clear gloss finishing spray (I used Design Master Dresden Clear Glaze from Michael's Craft Store).

Step 5:
Hang with a self-adhesive no stick hanging mount or
display on a stand.

This was the first time I have done a canvas decoupage using
a photo or my own that I took at our Beach.

Thanks for viewing and any comments are welcome.

Would you consider a small donation? 
You will receive my craft ebook as a thank you!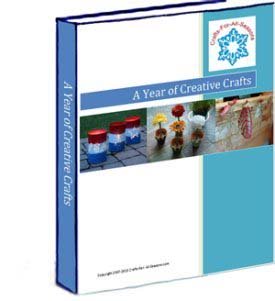 Every little bit helps! If you are enjoying this site, would you consider making a small donation? I use the extra money to help with the cost of craft supplies! With any $5.00 donation or more, you will receive my 650 page ebook full of 178 craft tutorials from this site.  Thank you for your consideration!
Click here to learn more about the book, and to make a donation.