Using Embossing Powders: A Video Tutorial

How to Use Embossing Powders with Rubber Stamps

Have you ever wondered about using embossing powders?
I know I was a bit intimidated seeing the whole stamping aisle in the scrapbook store, not knowing what everything was ffor. I saw these pretty little pots of metallic powders, tons of different stamp pads, and wondered what it was all about. This video is geared for the beginner and shows you how to use embossing powders and the beautiful effect it creates. You'll be hooked!
Would you consider a small donation? 
You will receive my craft ebook as a thank you!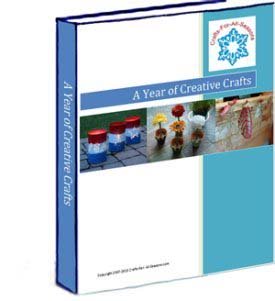 Every little bit helps! If you are enjoying this site, would you consider making a small donation? I use the extra money to help with the cost of craft supplies! With any $5.00 donation or more, you will receive my 650 page ebook full of 178 craft tutorials from this site.  Thank you for your consideration!
Click here to learn more about the book, and to make a donation. 
Home Page

> Using Embossing Powders