Decorated River Rocks
by Sandra Hricik
(Palm Harbor, Florida, USA)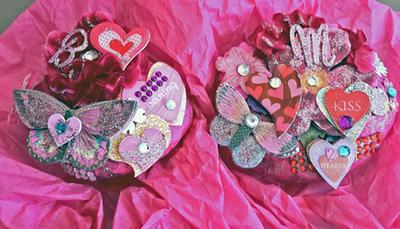 Decorated River Rocks
I love to take river rocks and make them into a special gifts. The rocks pictured were done for my 2 nieces for Valentine's Day. Aren't they lovely?

Materials Needed:

River Rocks
Colored Tissue Paper
Mod Podge
Aileen's Glue
Craft Stickers and Beads
Damp Sponge and rag for clean-ups


Steps

(1) Apply mod podge to tissue paper (you can tear pieces or use scissors to cut), and lay gently on River Rocks. Do not worry if the paper tears;it is easily fixed by applying a small piece of paper over the hole.

(2) Let rock dry for several hours. When dry, apply your stickers and blings, or any other decorative item, to rock using a craft glue (I use Aileens's clear gel, tacky glue).

(3) Allow to dry and finish off with a clear gloss finishing spray.

This is a fun craft product for all ages.
Would you consider a small donation? 
You will receive my craft ebook as a thank you!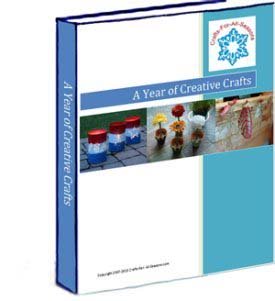 Every little bit helps! If you are enjoying this site, would you consider making a small donation? I use the extra money to help with the cost of craft supplies! With any $5.00 donation or more, you will receive my 650 page ebook full of 178 craft tutorials from this site.  Thank you for your consideration!
Click here to learn more about the book, and to make a donation.