Spider Nest Hair - For Crazy Hair Day at School

Spider Nest Hair for Crazy Hair Day at School
Every year we have spirit week at our elementary school.  Each day of that week the kids get to wear something special to show their school spirit.  They have a pajama day, crazy hat day, favorite sports jersey day, and school colors day.
But one of our favorites is crazy hair day!  Since Halloween is next week, my daughter Paige wanted to do something kind of creepy, so we made a spider egg case on top of her head, yikes!  
Her hair was put up in a bun and covered with cheesecloth, which was the spider nest.  We had spiders dangling down from it, and had one huge mother spider sitting right on top guarding her babies.
What a way to freak out the kids who sit behind you in the classroom! 
Materials Needed:   
Plastic spiders, one large, and several smaller ones
White yarn or string
White cheesecloth (gauze)
Bobby pins
Hair elastic band
How I Created the Spider Nest Hair:
1. Make a high ponytail and secure it with the elastic hair band.
2.  Twist the ponytail, then wrap it around itself to create a bun.  Pin in place
3.  Wrap a small piece of cheesecloth around the bun.  Secure it by tying a piece of white yarn around the base of the bun (or pin in place).
4.  Most of the spiders with bobby pinned on.  I secured one or two of their legs using bobby pins.  
5.  To create the hanging spiders, wrap a pieces of yarn around the bun, and secure with a knot.  The other the other end, tie it around of the spider's legs.  Creepy!
Would you consider a small donation? 
You will receive my craft ebook as a thank you!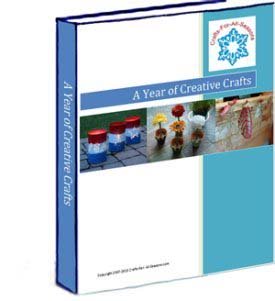 Every little bit helps! If you are enjoying this site, would you consider making a small donation? I use the extra money to help with the cost of craft supplies! With any $5.00 donation or more, you will receive my 650 page ebook full of 178 craft tutorials from this site.  Thank you for your consideration!
Click here to learn more about the book, and to make a donation. 




Home

›

Homemade Halloween Costumes

› Spider Nest Hair