Homemade Halloween Costumes You Can Make Yourself

Many of you already know that Halloween is one of my favorite holidays. I love the change of seasons, cooler temperatures, all the different ways you can decorate, and last but not least, coming up with cool costumes!

A few of these homemade Halloween costumes were made by me, but most of them were submitted by visitors to this site. I hosted a contest to encourage participation, and I was so happy to receive this amazing collection of creative costumes from you all. 
Many years ago I used to host a Halloween party every year, complete with a costume judging contest. I had so much fun trying to come up with totally original and creative ideas for costumes through the years . Now that I have kids, it is so fun to help create something original and fun for them to wear. We go camping every year in October where they host a large costume contest, and it is always the original and different costumes that win. In fact, they give preference to those that have made their own costume instead of buying one. I find it fun to try to gather up everything you need to get a costume together. Thrift stores are my favorite source for costume pieces during this time of year.

So, you know that I have made costumes in the past. But not THAT many. I need your help to fill up this page of Halloween costumes. Do you have a costume that you made that you would be willing to share? If so, please use the link below. Many thanks back to all of you!

Do YOU have any Homemade Halloween Costumes that you would like to share? It can become its own page on this website. Click here!

Click HERE to see the Costumes Others Have Shared

Homemade Halloween Costumes

YOUR Costume Submissions

The costumes that appear below are all submissions from visitors like you!

Pet Costumes (Submitted by Visitors)
If you would like to see more Halloween Costumes hand picked by me, please visit by page on Pinterest.
Would you consider a small donation? 
You will receive my craft ebook as a thank you!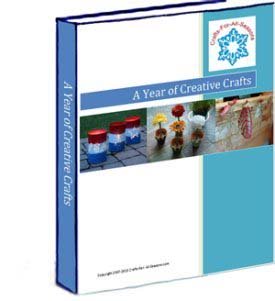 Every little bit helps! If you are enjoying this site, would you consider making a small donation? I use the extra money to help with the cost of craft supplies! With any $5.00 donation or more, you will receive my 650 page ebook full of 178 craft tutorials from this site.  Thank you for your consideration!
Click here to learn more about the book, and to make a donation.